Albany Park, Chicago Interior & Exterior Painting Services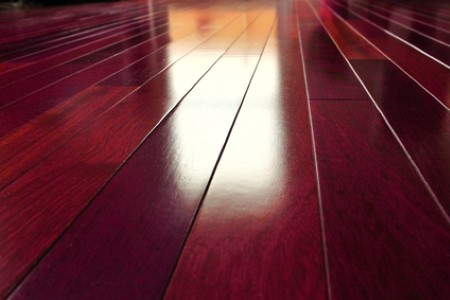 If you have an Albany Park home or commercial business that needs a refreshing new look, repainting it will give you a newly attractive quality to your property. Upgrading the exterior with new paint also helps protect it from moisture, sun, rain, and more.
If you've been wanting to find Chicago house painters that have experience and are great at what they do, you'll love our services at Chicago Painters, Inc. because we produce quality work, use quality paint, and give you competitive quotes for all your painting projects. We provide exceptional painting services to commercial and residential customers in the Albany Park area.
Albany Park Interior Painting Service
Updating your home or business interior is important to give you a renewed vibrancy for your indoor spaces. Whether you're painting a commercial area or your home, interior painting goes a long way to creating a wonderful change in your mood and indoor atmosphere. Fresh paint also helps to keep your building materials protected from moisture and other similar problems. Plus, there's nothing better to add value to the property than upgrading the look of your interior.
Albany Park Exterior Painting Service
Upgrading your curb appeal with Exterior Painting can create a beautiful new look for your home or commercial property exterior. If you're exterior needs to be redone, you can have it professionally repainted no matter how old your siding is.
Don't let your exterior get handled by an inexperienced painter. Let us do the job right and you'll be glad to see it look professional and renewed.
Hardwood Floor Refinishing Service In Albany Park
If you're interested in refinishing your hardwood floors instead of replacing them, our painting contractors have the expertise to handle it for you. In most cases, refinishing can be done on hardwood floors. There's a beautiful stain finish waiting for you that will look great with any decorative style, and we know what they are and how to apply them properly.
Many of our commercial customers also have their hardwood floors refinished, which is an economical way to take care of the property and bring in a fresh new look.
To get the quality work you're looking for, it's important to have professionals to take care of it for you to ensure that results are perfect and the integrity of your expensive floors is maintained.
Services We Provide in Albany Park