Avondale, Chicago Interior & Exterior Painting Services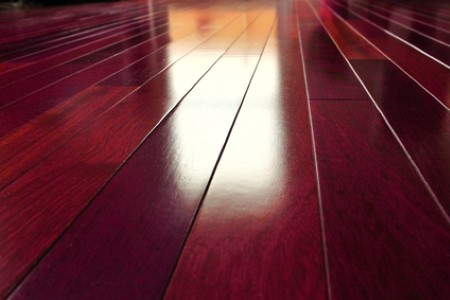 In the Avondale area, many homes and commercial buildings are getting renovated, restored, or remodeled. If you have an older property that needs special care due to older building materials, it will be in great hands with our professional house painters in Avondale. We understand older surfaces and how easy it is to damage them.
Our painting contractors know how to take care of the textures and finishes of historic buildings and homes in Chicago. We can repair drywall defects so you get a pristine finish. We strip and remove old wallpaper and can apply new. Plus, we can expertly stain and refinish your hardwood floors. Chicago Painters, Inc. is your go-to source to take care of all your interior and exterior painting projects.
Avondale Interior Painting Service
Re-vamping your interior painting with some great new paint colors will increase your home's value and give you a great new look for the new year. If you've been wanting to change your interior space, there's nothing like painting that can take it to the next level and bring about the differences you desire. Bold colors or soft colors can be had for your home or your commercial property's interior.
Avondale Exterior Painting Service
Exterior painting does a lot to revitalize the look of your Avondale home or business. Making your commercial property more attractive helps you to add value and bring in business or it can help you to feel better about your home. Exterior painting does much more for you though, than just making your home look better. It adds another protective layer to your exterior.
Hardwood Floor Refinishing Service For Avondale
At Chicago Painters, Inc., our hardwood floor refinishing service can create a beautiful new look throughout your home. Refinishing your home's floors gives them a renewed glow and color, bringing in warmth and elegance to your decor.
Services We Provide in Avondale