Your Local Painting Pros In Jefferson Park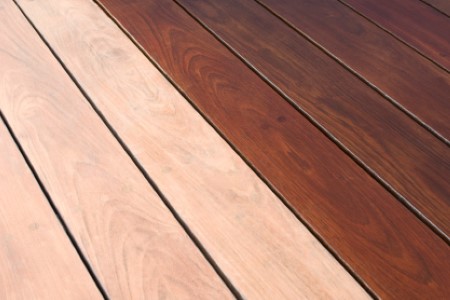 If you are dealing with problems like peeling paint, cracked plaster, drywall damage, and old wallpaper that needs to come off, Chicago Painters is here to help. Our Jefferson Park painters can repair these problems for you.
Whether we are painting the interior or exterior, we make sure that the finish looks amazing with no flaws or defects underneath. Let us tackle your home or commercial painting work today.
Local & reputable
High-quality products
Superior finish
Need an
interior painter
who can enhance the style of your home?
Not everyone is artistic when it comes to painting interior walls. In fact, just about anyone can roll paint around. Of course, you won't put up with a sloppy paint job, but you need more than just paint—you need style.
Our professional house painters can give you just that. Let us help you paint the interior to enhance the woodwork, layout, and style of your home. We use premium paint with long-lasting true colors.
30-day touch-up warranty
Close attention to detail
Premium primer & paint
Surface defect repair
Wallpaper removal
Need to repair the exterior stucco before painting?
Cracked stucco or plaster has to be repaired before painting, and we are the pros who can do it.
We'll make sure the surface is flawless before painting and then coat it with a durable high-performance paint. If you are changing colors, we prime the surface so the new paint color stays true.
Plaster repair
Drywall repair
Premium paints & primer
Dirty House? Call Us For A Superior Power Wash Clean
We power wash both homes and businesses in Jefferson Park. Let us remove the grime on all the exterior surfaces to get your property sparkling clean. By the time you get back from bingo at Copernicus Center, you'll be amazed at what our power washing service has done.
Power washing can damage concrete, wood, stucco, and other materials. We take care during cleaning to not damage the surface material so your property investment and any associated warranties stay intact.
Services We Provide In Jefferson Park