Experienced Lincoln Park Painting Contractors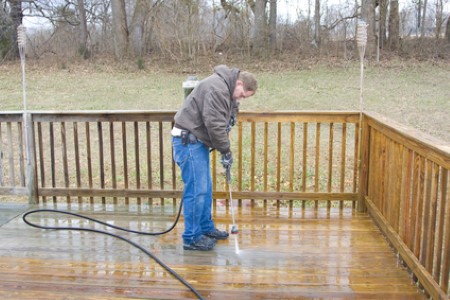 How is your Lincoln Park home looking? A little rough? Maybe the problem is your paint job. If so, you need to ring up Lincoln Park's experienced painters at Chicago Painters today. With an interior or exterior painting (or both), we'll get your home looking its best again in no time flat, guaranteed.
Interior Painting Services for Your Lincoln Park Home
When you get an interior painting, your Lincoln Park home will enjoy more than a beautiful new look. It will also enjoy cleaner indoor air as well as an increase in its property value. If you're ready to enjoy all these great benefits that a high-quality interior painting can provide, then call our dependable team for the highest-quality interior painting around.
Spruce Up Your Lincoln Park Home with an Exterior Painting
If you think you'd ever like to sell your home in the Lincoln Park area, then you need to get its exterior looking good to up its value and curb appeal. This preparation should involve getting a fresh exterior coat of paint, and if you want a beautiful new exterior coat of paint applied in no time, look no further than our experienced team of painters and power washers.