Dependable Painting Services in Loop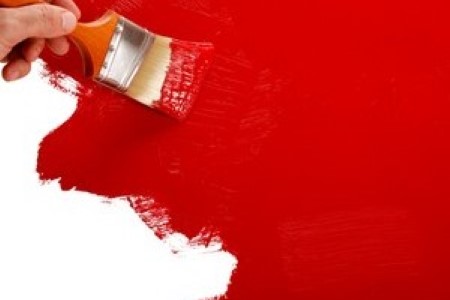 When your Loop house starts looking shoddy and worn, you might find a fresh coat of paint to be just the thing to get it looking its best once more. If you're looking for a dependable painter in the Loop area, then you need to look no further than Chicago Painters. We have the experience and the expertise to get your Loop home looking great once more with a fresh interior and exterior painting.
Beautiful Interior Painting Service
When your Loop home's interior coat of paint wears away, its overall look will deteriorate. What's more, your home's indoor air quality could suffer greatly if its interior paint job wears away. To get your home looking great while providing it with the cleanest indoor air, call our expert team for an interior painting today.
Make Your Loop Home Stand Out with an Exterior Painting
An exterior painting is just the thing to get potential buyers to take notice of your home should you put it on the market. In addition to bolstering your Loop home's curb appeal, an exterior painting will also bolster its value. If you want to fully reap the financial benefits that an exterior paint job can provide, get a stunning one from our expert painters and power washers.