Your Dependable North Center Painters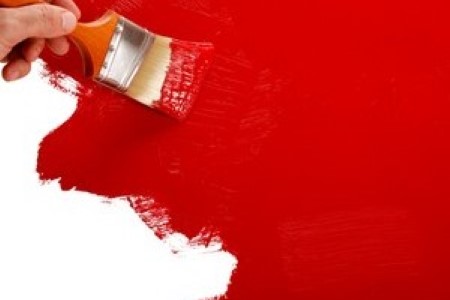 If you live in the North Center area of Chicago, you're in luck when it comes to your painting needs. After all, here in North Center, you have access to the experienced painters at Chicago Painters. Whether you're in the market for an interior or an exterior painting, you can depend on our experienced team to get the work done quickly, thoroughly, and professionally.
Interior Painting Services You'll Love
To fully enjoy all the time you'll spend in your North Center home, you need to be sure it's a beautiful place to spend all of that time. And to ensure that your home is as beautiful as can be, keep its interior paint job looking great. If your home is in need of a new interior paint job, there's no need to worry. Just call our experienced team for a beautiful new painting!
Top-Notch Exterior Painting Services in North Center
The exterior of your home provides the first impression many people will have of you and your property, so you need to make sure it's a good impression. And to be sure you make nothing but the best impression with your North Center home, call our experienced team of painters for a beautiful exterior painting today.