Dependable Painting Services for Your North Park Home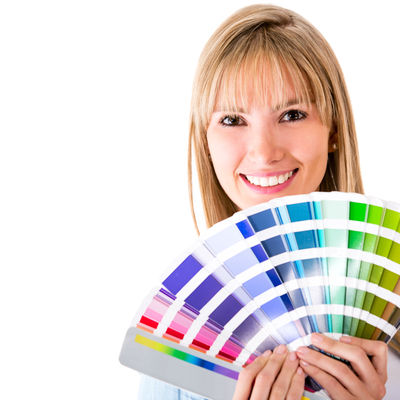 When the paint job of your North Park home begins to wear away, the overall look of your home will go right away with it. That's why it's important to keep in contact with a dependable painter for when your home's paint job ceases to look its best. And in the North Park area, that painter should be Chicago Painters for our experience and variety of great services!
Call Us for an Interior Home Painting
Because you'll likely spend a good majority of your time within your home in North Park, you should be sure its interior looks great. (Who wants to sit around in a dingy home, after all?) And to keep your home's interior looking its best, you need to keep its paint job looking ITS best. And you can enjoy a stunning interior paint job by calling us for our interior painting services.
Exterior Painting Services You'll Love
To enjoy the best beauty, value, and curb appeal for your home in North Park, you need to ensure that its exterior paint job looks great. If time and the weather have worn away the beauty and quality of your exterior coat of paint, then give us a call. With our exterior painting and power washing services, we'll get the outside of your home looking great again in no time flat so that you can enjoy all of these qualities once more.