Experienced Painting Contractors In Pilsen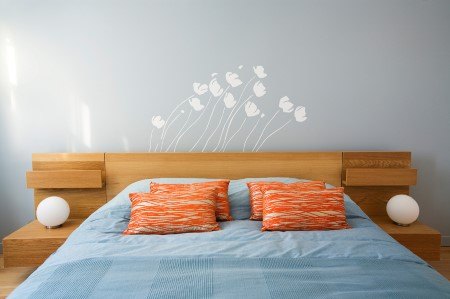 Do you need help from a professional painter in Pilsen to update the look of your home or business? Problems like dull paint, drywall damage, old wallpaper, deteriorating popcorn ceiling texture, and woodwork that's seen better days can really bring you down. We're here to solve all these problems with our professional painting services.
Our painting contractors at Chicago Painters have been in the residential and commercial industry for many years. Since 2001, we've worked together as a company to meet the service needs of homeowners and businesses in Pilsen and the surrounding areas.
If you're ready to receive a competitive painting quote, call our Pilsen painting contractors today.
Interior Painting For Fresh New Color
Is it time to do something about the dull and fading paint colors inside your home? Or, perhaps you're ready to remove the popcorn ceiling texture or wallpaper and then repaint? No matter what type of interior painting project you're planning, our Pilsen painting contractors can handle all aspects of the work.
Drywall Repair
Popcorn Removal
Trimwork
Wood Staining
and Floor Refinishing
Exterior Painting To Enhance Your Curb Appeal
You spend a lot of time inside your home, but have you noticed the exterior paint lately? Has it been getting duller and duller looking as the years go by, or perhaps even peeling and the wood damaged by moisture? When you're ready to make your home's exterior look beautiful and new again, all you need to do is contact our Pilsen house painters for a quote. We have the skill to restore the beauty of your home.
Expert Power Washing For Your Home or Business
Our power washing services are always available during the seasons which allow it in Pilsen. We offer service to both residential and commercial clients in the local area, and can handle the roof soft washing, house washing, deck cleaning, driveway cleaning, and much more. We use eco-friendly materials and soft wash techniques to ensure no damage to your property.